ON THE EDGE
by Markus Werner
Translated by Robert E. Goodwin
When the cynical divorce lawyer Thomas Clarin finds himself at a table on the terrace of the Bellavista Hotel beside Thomas Loos, an eccentric, ageing philologist, they strike up an unlikely conversation. Soon Clarin's questions tease out stories from Loos's past, and as both men slowly reveal more of themselves they are forced to question their opinions on love and life. The men are opposites; they intrigue and repel each other. But as the mystery of Loos's past deepens, we begin it wonder if all as it seems.
Markus Werner was born in Switzerland in 1944. His first book, the bestselling Zündel's Abgang, was published in 1984, and he has gone on to write six more novels since then. His literary awards include the Jürgen Ponto Stiftung prize (1984), the Prix littéraire Lipp (1995), and the SWF Bestenliste prize in 1997. On The Edge is his final novel. 
---
September 2012 |£9.99| 120 pp| Paperback | 9781908323224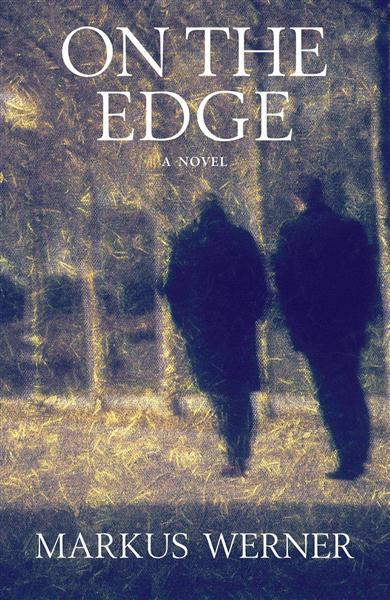 RRP £9.99
(This product can only
be shipped in the UK)