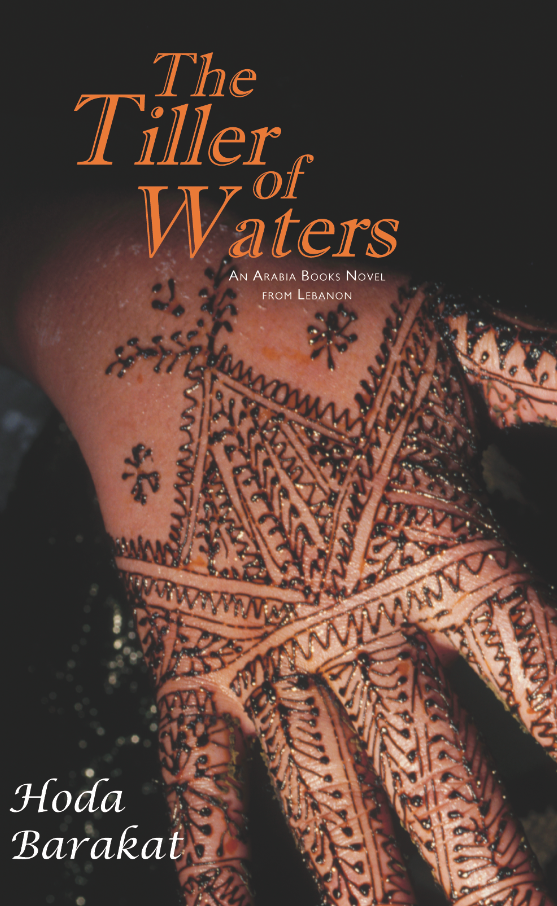 BUY NOW

2015 Man Booker International Prize Finalist

Winner of the Naguib Mahfouz Medal for Literature

'A powerful story of humanity, of what should be, or should have been, protected. Barakat… weaves and intertwines, page after page, reality with history, past and present.' – Al Fadid
THE TILLER OF WATERS, by HODA BARAKAT

This spellbinding novel narrates the many-layered recollections of a hallucinating man in devastated Beirut. The desolate, almost surreal, urban landscape is enriched by the unfolding of the family sagas of Niqula Mitri and his beloved Shamsa, the Kurdish maid. Mitri reminisces about his Egyptian mother and his father who came back to settle in Beirut after a long stay in Egypt. Shamsa in turn relates her story, the myriad adventures of her parents and grand-parents who moved from Iraqi Kurdistan to Beirut.

Born in Beirut, Hoda Barakat earned her BA in French language and literature from Beirut University in 1975, and in 1976 left for Paris to continue her education. She then worked in higher education, journalism and research. She is the author of a collection of short stories and two other novels, one of which, The Stones of Laughter, was published in an English translation in 1994. She now lives in Paris. She has been longlisted for International Prize for Arabic Fiction 2013 for her novel The Kingdom of This Earth. She is a finalist for the 2015 Man Booker International Prize.

Publication Date: Oct. 2004
RRP: £7.99
175 pp
PB
ISBN: 9781906697082