Gutenberg
by Stephen Füssel, translated by Peter Lewis
Details
Biography, History
Publication Date: October 2019
RRP: £9.99
140 pp
PBK
9781912208678
Reviews
'A tour de force of the man behind and the effect of the Original Information Revolution.' – Tom Wheeler, author of From Gutenberg to Google: The History of Our Future
'A splendid and sweeping examination of the unrivaled contributions of the "man of the millennium" who gave the world mass communication and unimpeded access to knowledge. Füssel's brilliant and penetrating examination of Gutenberg's invention is an indispensable guide to the most disruptive new technology ever devised.' – Margaret Leslie Davis, author of The Lost Gutenberg: The Astounding Story of One Book's Five-Hundred-Year Odyssey
The first biography of Gutenberg written in English that is both rigorous and accessible to a general audience
Named 'Man of the Millennium' in 1999, Johannes Gutenberg was the creator of one of the most influential and revolutionary inventions in Europe's history: a printing press with mechanical movable type. This invention sparked the printing revolution and represents one of the central contributions to the development of modernity. Yet despite Gutenberg's significance in shaping the world we know, a rigorous and accessible biography has not yet been published in English, until now. Written by one of Europe's leading experts on Gutenberg, this short life brings together rigorous scholarship and historical detail in a highly readable text that conveys everything readers need to know about the man who changed printing, and the world, forever.
Author Bio
Stephan Füssel is the Gutenberg Chair at the University of Mainz and member of the board of the International Gutenberg Society. Peter Lewis is the translator of such works as Roger Willemsen's The Ends of the Earth and Jonas Lüscher's Barbarian Spring.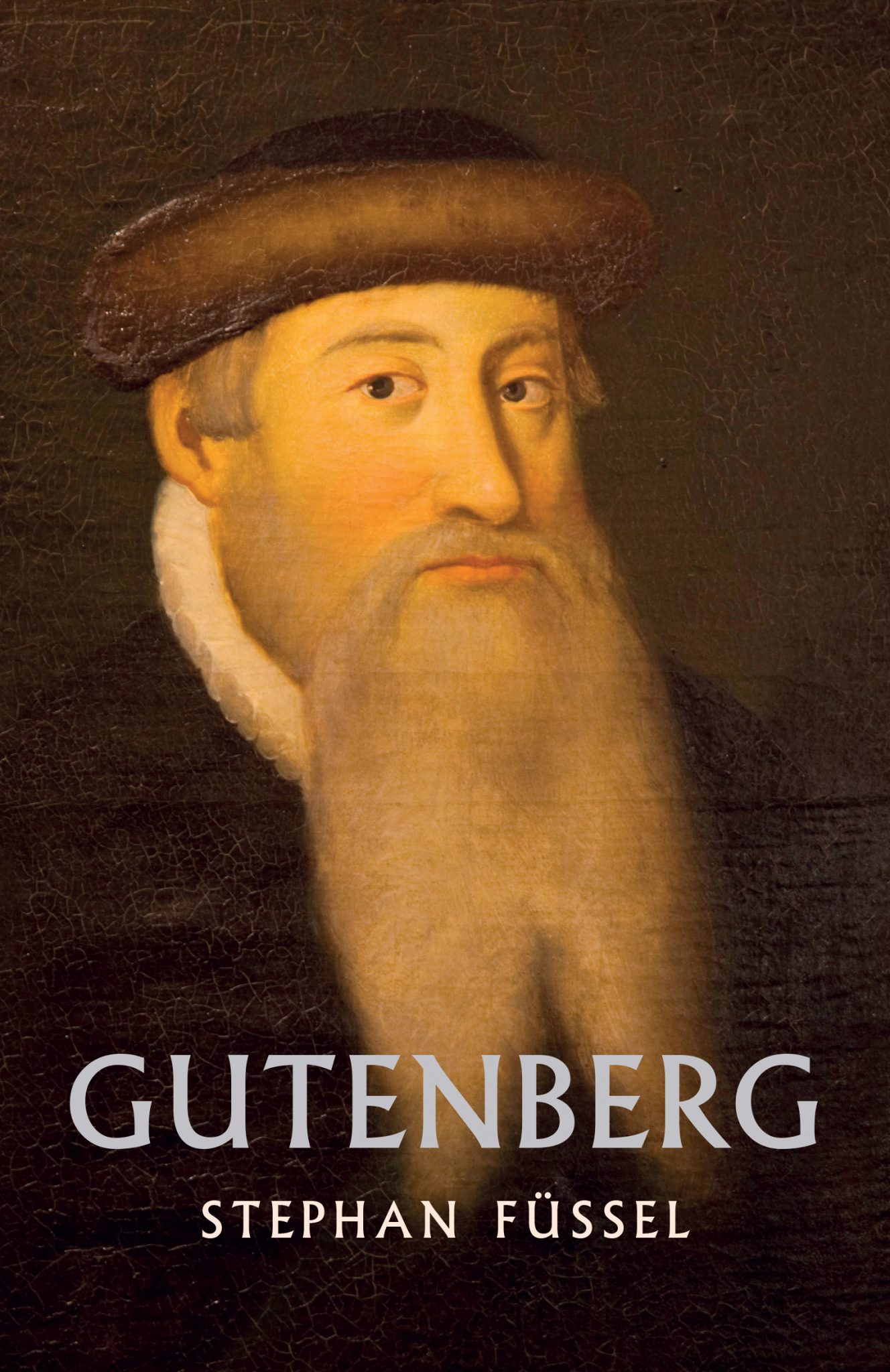 BUY
Alternatively, support your local independent bookshop. Find the nearest independent to you.