SEEKING PROVENCE: OLD MYTHS, NEW PATHS
by NICHOLAS WOODSWORTH
A region steeped in fable and myth, Provence is a cultural crossroads of European history. A source of inspiration to artists, poets, and troubadours, it is now an enviable refuge for the wealthy and fashionable. Nicholas Woodsworth, who was born in Ottawa, Canada, married into a Provençal family and has lived in the region for decades. Lovingly recounting vivid details of life in Provence, he provides here a welcome antidote to the typical rosé-tinted, romantic view of it being a perennially sunny destination for tourists.
The true Provençaux have always lived a hard life close to the land and the rhythms of the seasons. And it is in the revelation and understanding of these lives, of the Provençal people, that the truths of the region are to be found. As much a study of Provençal culture and history as a memoir and travel book, this is a deep and soulful investigation into a way of life that remains very distinct from that of the rest of France.
Nicholas Woodsworth who lives in Aix-en-Provence, was the staff travel writer at the Financial Times from 1989 to 2003.
Publication Date: June 2016
RRP: £12
167 pp
PB
ISBN: 9781909961265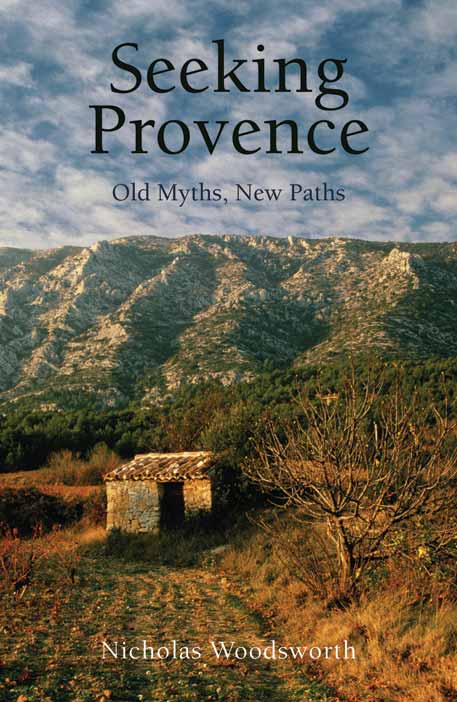 'Like Tuscany, Provence has been trampled over by too many writers in recent years. But Nicholas Woodsworth, a former Africa correspondent for the Financial Times and a Provençal by marriage, looks as though he could break the curse of Mayle.'
—New York Times
'The travels are idiosyncratic and entertaining, the observation always diverting and frequently inspired. . . . Beneath the sheen, Provence indeed remains elemental. And, in leading us through, Woodsworth remains a witty, erudite, and extraordinarily stimulating companion.'
—Daily Telegraph