THE PRINCES' ISLAND: ISTANBUL'S ARCHIPELAGO
by JOACHIM SARTORIUS. Trans. by Stephen Brown
Off the coast of Istanbul, in the Marmara Sea, lie the Princes' Islands, an archipelago of unusual natural beauty, which has long been considered the maritime suburb of the imperial capital on the Bosporus and effectively shaped by its manifold history. The poet Joachim Sartorius draws a loving portrait of the landscape and the light, the political observer Sartorius describes the microcosm, which was always a reflection of Istanbul-Constantinople-Byzantium, while the novelist Sartorius introduces us to the characters, who inhabit this time capsule.
Joachim Sartorius was born in 1946 and is a poet, translator and journalist.
He grew up in Tunis and worked as a diplomat for two decades in New York, Istanbul and Nicosia. He was the General Secretary of the Goethe Institut until 2000 and then became the Director of the Berlin Festival.
Publication Date: May 2011
RRP: £9.99 (Haus price: £8.78)
120 pp
Linen HB
ISBN: 9781907973000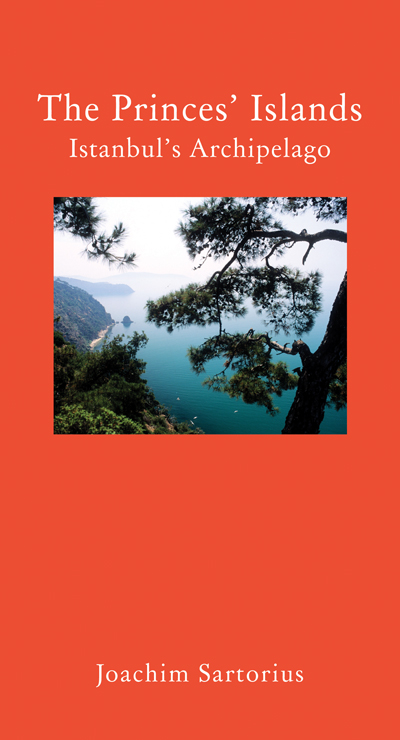 BUY NOW
E-BOOK
KINDLE|EPUB

'For me, who has spent many a summer on the Princes' Islands, this book is a ravishing account of the enchantment of a poet by the landscape, the light and the people of this archipelago. Joachim Sartorius starts in the present without ever losing sight of the mystical legacy of Byzantium, the lives of the Greeks in the shadow of Istanbul and the loss of cosmopolitanism. He rekindles in us the wish to buy a ticket at once and embark for the islands.'
— Orhan Pamuk