Salzburg: City of Culture
by Hubert Nowak, translated by Peter Lewis 
Details
Travel, Austria
Publication Date: March 2020
RRP: £12.99
140 pp
HBK
9781909961685
As the seat of prince-bishops it found wealth and power, as the birthplace of Mozart it found fame, and as a festival city it found its purpose and destiny. But can today's Salzburg really be described by anything more than music and majestic baroque architecture?
Hubert Nowak, who lived and worked in Salzburg for many years, sets out to find the lesser-known side of the city. Leaving the festival district, he plunges into the atmospheric old quarter and places known only to natives – and often not even to them.
Through the stories of those who visited the city over the centuries, he gives the reader a fresh perspective and gives the old city new life. Salzburg: A City of Culture is essential reading for anyone interested in visiting the city.
Author Bio
Hubert Nowak, born in 1954, worked as a radio and television journalist. He was director of ORF Landesstudios in Salzburg and presenter of "Zeit im Bild", a 3Sat programme. He has been a keen observer of and commentator on the Austrian cultural and political scene.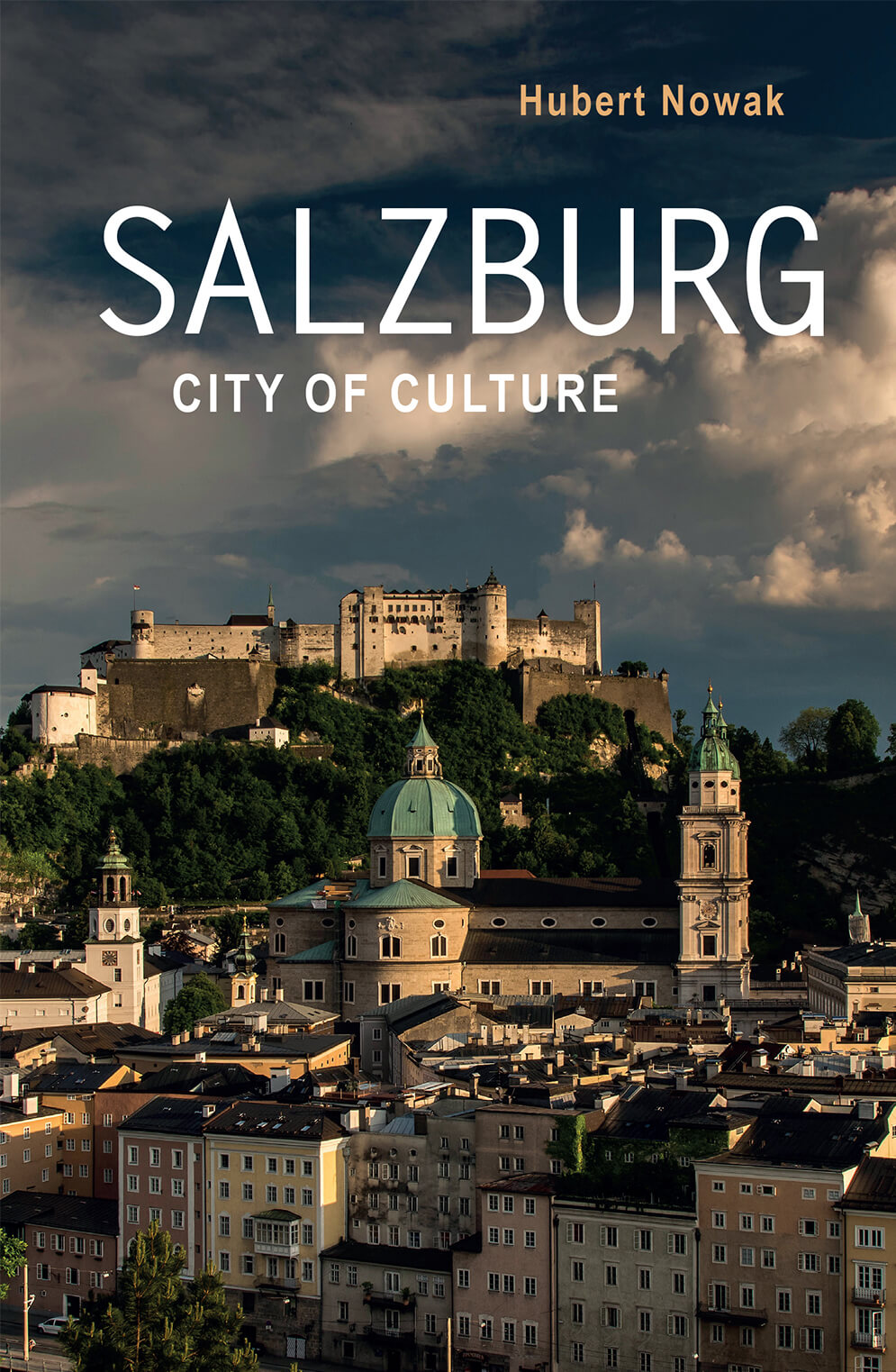 BUY
Alternatively, support your local independent bookshop. Find the nearest independent to you.